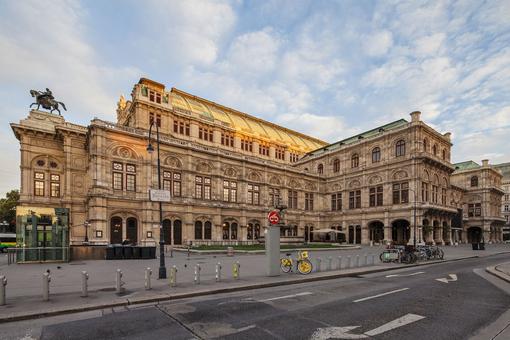 Cardillac
Director Sven-Eric Bechtolf
Set design Rolf Glittenberg
Costumes Marianne Glittenberg
Lighting Jürgen Hoffmann

Based on E.T.A. Hoffmann's tale Das Fräulein von Scuderi, Paul Hindemith and his librettist Ferdinand Lion created the three-act opera Cardillac. In the person of the title character, a goldsmith, who is possessed by his jewelry and can't separate himself from it and kills to protect it, as well as the tensions between the artist and the work and between the outer and inner society and a lonely personality are all discussed in this opera.
Venue
Opernring 2
1010
Wien
Map
Current Dates
Thu.

02 Apr 2020

Sun.

05 Apr 2020

Wed.

08 Apr 2020