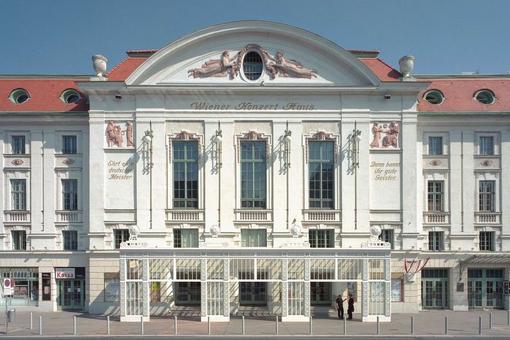 Wien Modern 34
With extraordinary listening moments and immersive sound spaces, Wien Modern invites you to immerse yourself in a world of new sound systems, radically tuned color palettes and special musical instruments.
From October 30 to November 30, 2021, the Wien Modern Festival will once again open its doors for a month as the largest platform for inspiring encounters between artists and listeners of new music of all shapes and colors.
More than 100 events plus over 20 accompanying events are waiting to be heard in the 34th festival edition are waiting to be heard, discovered and discussed. This time, among other things, with an anarchic pioneer of graphic notation, a painter who turns images upside down, lots of string quartet, improvisation, generational change, music for young audiences and discoveries beyond the classical concert format, from two open studio door days to the major opera premiere production "Poppaea" by Michael Hersch and Stephanie Fleischmann.
With around a month of events at countless locations all over the city, Wien Modern is the biggest festival for contemporary arts music in Austria and one of the biggest of its kind worldwide.
Exactly what is to be expected from "contemporary arts music" and from a festival with the name "Wien Modern", which is at odds with all the clichés of Vienna?
Tickets & Info
Detailprogramm / Program:
Current Dates
Mon.

29 Nov 2021

Tue.

30 Nov 2021