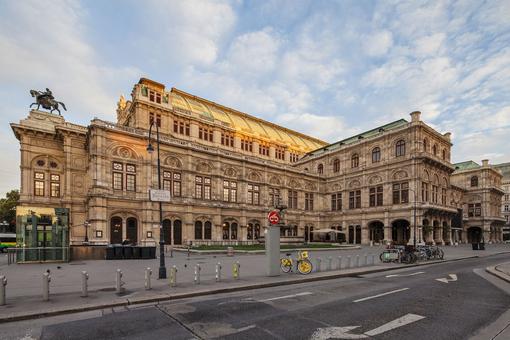 Lucia di Lammermoor
Conductor Evelino Pidò
Direction and costumes Laurent Pelly
As was so often the case, Donizetti composed Lucia di Lammermoor in the record
time of just a few weeks. Nevertheless, with this opera he created one of the most
important and popular masterpieces of Italian romantic opera. Lucia di Lammermoor
flourishes not only because of its melodic richness and its characters drawn concisely
through the music; Donizetti skilfully softened the prescribed rigid structures of bel
canto opera and placed his protagonists Lucia-Edgardo-Enrico in the emotional triangle
of love, hate and passion. The opera was part of the core repertoire at the Wiener
Staatsoper until 1926 and then again from 1978, offering generations of singers the
possibility of proving themselves in the ultimate art of bel canto.
Venue
Opernring 2
1010
Wien
Current Dates
Sat.

16 Apr 2022

Tue.

19 Apr 2022

Sun.

24 Apr 2022

Fri.

29 Apr 2022