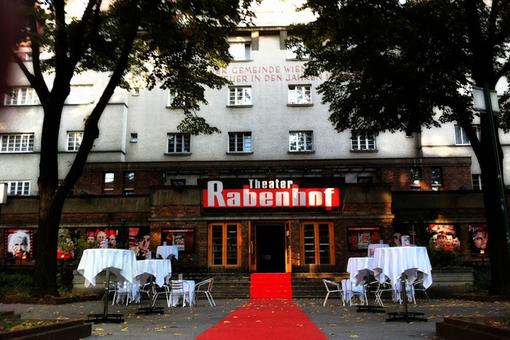 Dance me to the End of Love
Der schrägste Paradiesvogel, der Wiens Theaterlandschaft seit Jahrzehnten bereichert und in Atem hält, wird unglaubliche 70 Jahre alt – Hubsi Kramar!
Deshalb schenkt er sich und seinem Publikum einen traumhaften Abend mit Liedern von Leonard Cohen. "Ich bedanke mich dafür, dass ich 70 wunderbare Jahre leben und schaffen durfte. Am schönsten ist es für mich, anderen Freude zu bereiten.
Mein Leben: Alles Theater. Und was für eins!"

Mit von der Partie sind langjährige künstlerische Freundinnen und Freunde.
Venue
Rabengasse 3
1030
Wien