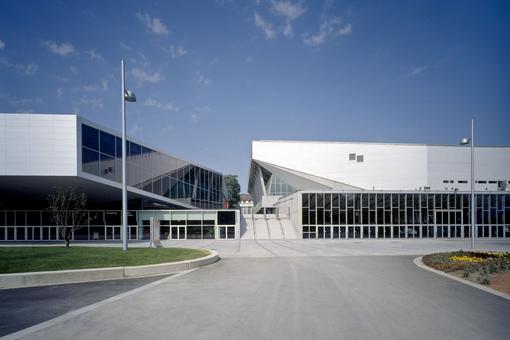 The 12 Tenors live on tour!
Aus unterschiedlichen Nationen zusammen gekommen, eroberten THE 12 TENORS in den vergangenen Jahren vor allem in China, Japan und Deutschland das Publikum.
Von ernsthaften klassischen Arien wie "Nessun Dorma", über Pop-Hymnen wie "Music", bis hin zum neu arrangierten und choreografierten Michael-Jackson-Medley: nie war Musik von einer einzigen Stimmlage so vielfältig. THE 12 TENORS verbinden durch ihren unverwechselbaren klassischen und dennoch modernen Sound den Geschmack von mehreren Generationen. Wenn es eine Boygroup gibt, die Jung und Alt vereint, dann sind es THE 12 TENORS.
Venue
Halle F
Roland-Rainer-Platz 1
1150
Wien
Tickets & Info
Wien-Ticket