The Crime Night in the Viennese Coffee House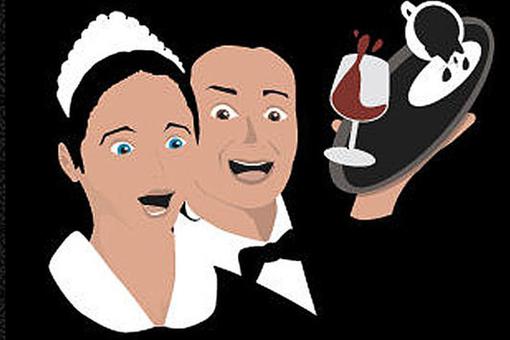 On October 12, 2022, local and international crime celebrities will once again meet for readings in the city's cafés. The 17th crime night will once again feature an exciting and varied program for all crime fans. Many coffee houses and some new special locations are looking forward to transforming Vienna into a great crime scene through the criminal readings.

As always, admission is free.