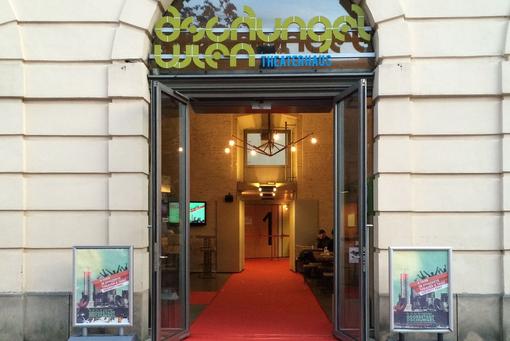 Time Travel
13+
Back to the future und vorwärts in die Vergangenheit!
Zeitreisen sind ein alter Menschheitstraum, wir lassen ihn Wirklichkeit werden! Wir können längst Verstorbene treffen. Oder uns selbst vor 10 Jahren. Oder in 20 Jahren. Oder unsere noch gar nicht geborenen Kinder und Enkelkinder. Wie wird die Welt, in der wir leben, in 10, 20, 50 Jahren aussehen? An welchen Punkt in der Zukunft wollen wir uns begeben, um uns einzumischen, mitzuspielen, mitzugestalten? An welcher Stelle unserer eigenen Biografie oder an welchem historischen Wendepunkt würden wir die Weichen gerne anders stellen?
Venue
MuseumsQuartier, Museumsplatz 1
1070
Wien
Current Dates
Wed.

10 May 2017

,

7:30 p.m.

Fri.

12 May 2017

,

7:30 p.m.

Sat.

13 May 2017

,

7:30 p.m.