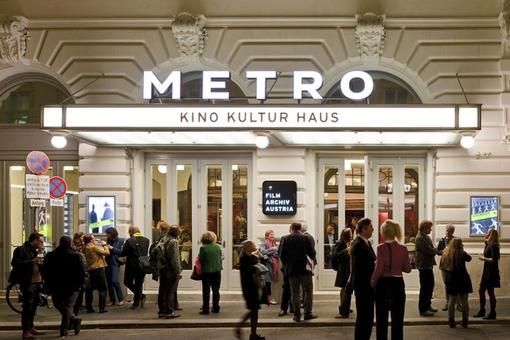 Von Caligari zu Hitler
1947 veröffentlichte der emigrierte Soziologe und Filmkritiker, Siegfried Kracauer (1889–1966), in Princeton seine Untersuchung From Caligari to Hitler. A Psychological History of the German Film, die ganz entscheidend unser Verständnis des deutschen Stummfilms geprägt hat.

Für Kracauer spiegelt Film gesellschaftliche Entwicklungen wider, sei es offen oder indirekt und verschlüsselt. Im deutschen Film vor 1933 sieht er "Kollektivdispositionen" einer kulturellen Verunsicherung: Das Chaos nach dem Ende des Ersten Weltkriegs und dem Zusammenbruch des Kaiserreichs wird reflektiert in Geschichten von Identitätsverlusten, übermächtigen Tyrannenfiguren und der Betonung des Schicksalhaften. Der Angst vor der Moderne, die mit Althergebrachtem bricht, wird mit einer indifferenten Flucht zurück in die Natur begegnet. Ansätzen zu Realismus und Neuer Sachlichkeit fehlt der Mut zur Hinterfragung politischer Ursachen. Als im deutschen Film zu Beginn der Tonfilmzeit vereinzelt engagierte Filme der politischen Linken entste­hen und psychologische Studien gesellschaftliche Strömungen durchleuchten, ist es zu spät: Eskapistische Träume und nationalistische Geschichtsfälschung ebnen den Weg in die Hitler-Diktatur.
Venue
Johannesgasse 4
1010
Wien
Current Dates
Mon.

27 Mar 2017

Tue.

28 Mar 2017

Wed.

29 Mar 2017

Thu.

30 Mar 2017

Fri.

31 Mar 2017

Sat.

01 Apr 2017

Sun.

02 Apr 2017