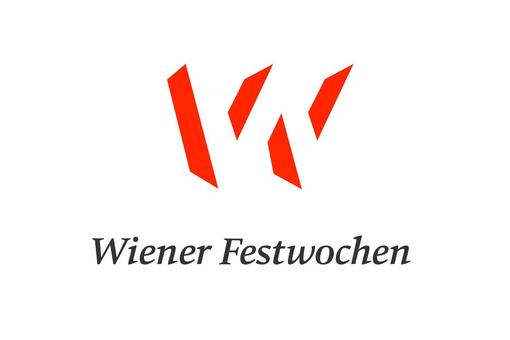 Wiener Festwochen 2017
The Wiener Festwochen 2017 headed by the new artistic director Tomas Zierhofer-Kin will take place from 12 May to 18 June.
"(...)Gathering the historical threads, I would like to position the Wiener Festwochen as a multidisciplinary art festival in the city. Among Vienna's varied and tightly-packed cultural offerings, the point is to present and allow things not yet seen and not yet heard, and to work as a content engine linking genres, thoughts, and ideas. The task of the Wiener Festwochen will therefore be to create frameworks for new alliances, rather than to build new borders and fences of art.
With the "Academy of Unlearning", postcolonial discourse on questions related to social life and survival will be given ample space. In addition to lectures and dialogues on central topics of a new understanding of the world, the Academy will also have effects on sociopolitical, civic, and artistic practice. The second new format of the 2017 Wiener Festwochen will be an electronic music festival, intending to make the sociopolitical dimension of experimental club culture come alive.
Wiener Festwochen doesn't aim to be a glossy festival. Rather, it seeks to understand art as a process that enables new solidarities by creating temporary Ground Zeros, thus becoming a field for experimentation for a future society.(...)
Sincerely,
Tomas Zierhofer-Kin"
Programme will be published mid-February 2017.
Current Dates
Fri.

12 May 2017

Sat.

13 May 2017

Sun.

14 May 2017

Mon.

15 May 2017

Tue.

16 May 2017

Wed.

17 May 2017

Thu.

18 May 2017

Fri.

19 May 2017

Sat.

20 May 2017

Sun.

21 May 2017
All dates
All Dates
May

Mon.

22 May 2017

Tue.

23 May 2017

Wed.

24 May 2017

Thu.

25 May 2017

Fri.

26 May 2017

Sat.

27 May 2017

Sun.

28 May 2017

Mon.

29 May 2017

Tue.

30 May 2017

Wed.

31 May 2017

June

Thu.

01 Jun 2017

Fri.

02 Jun 2017

Sat.

03 Jun 2017

Sun.

04 Jun 2017

Mon.

05 Jun 2017

Tue.

06 Jun 2017

Wed.

07 Jun 2017

Thu.

08 Jun 2017

Fri.

09 Jun 2017

Sat.

10 Jun 2017

Sun.

11 Jun 2017

Mon.

12 Jun 2017

Tue.

13 Jun 2017

Wed.

14 Jun 2017

Thu.

15 Jun 2017

Fri.

16 Jun 2017

Sat.

17 Jun 2017

Sun.

18 Jun 2017