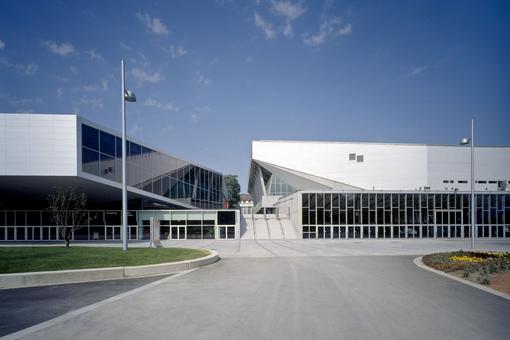 The Whitney Houston Show
Mit "The Greatest Love of All – The Whitney Houston Show" kommt die große Hommage auf die unvergessene Pop-Diva nach weltweit erfolgreichen Tourneen in USA, Kanada, Australien, Singapur und Neuseeland zum zweiten Mal nach Österreich. In der Rolle Whitney Houstons interpretiert die südafrikanische Sängerin Belinda Davis mit ihrem Auftreten und verblüffend ähnlicher Stimme wie keine andere Whitney Houston's größte Hits.
Wenn Belinda Davis die Bühne in ihrer Rolle als Whitney Houston betritt, staunt das Publikum – denn sie vermittelt das Gefühl, die Pop-Diva sei wieder auferstanden. Die Südafrikanerin Davids hat 15.000 andere Mitbewerberinnen um die Rolle der Whitney Houston ausgeschlagen, denn es gibt keine bessere als sie.
Venue
Halle F
Roland-Rainer-Platz 1
1150
Wien
Tickets & Info
Wien-Ticket