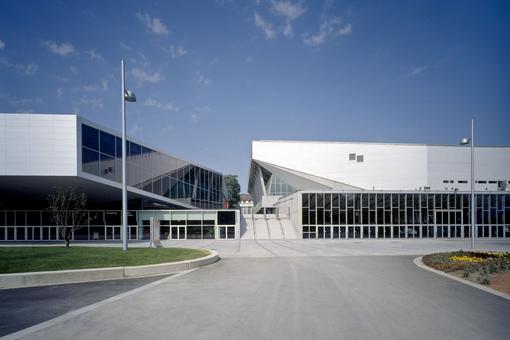 Gregorian - Masters of Chant
Mit der Veröffentlichung des Albums "Masters of Chant" beginnt 1999 der Siegeszug einer genialen Idee des Erfolgsproduzenten Frank Peterson, die bis heute unter dem Namen GREGORIAN weltweit für Aufsehen sorgt. Mit seinem einzigartigen, unnachahmlichen Sound aus gregorianischem Gesang und moderner Rock-Pop Musik begeistert das Ensemble international die Fans.
Rund sieben Millionen Tonträger wurden bislang weltweit verkauft, über zweieinhalb Millionen Zuschauer von Europa bis Japan ließen sich von den spektakulären und opulent inszenierten Live-Auftritten der Männer in Mönchskutten begeistern.
Venue
Halle F
Roland-Rainer-Platz 1
1150
Wien
Tickets & Info
Wien-Ticket