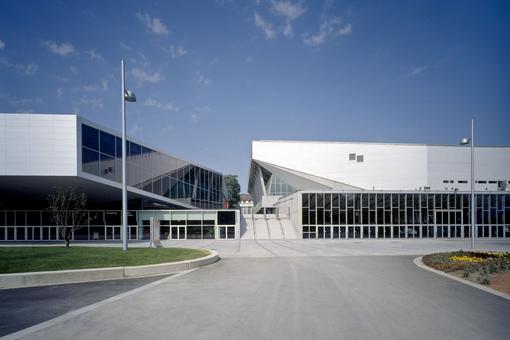 The Australian Pink Floyd Show
Im Frühjahr 2017 haben Pink Floyd-Fans wieder die Gelegenheit, sich live an den Hits ihrer Lieblingsband zu erfreuen: Die weltweit erfolgreichste Pink Floyd Tribute-Band kommt mit einem Best of-Programm zurück in die Wiener Stadthalle!
DAS BESTE VOM BESTEN: Hatten in der Vergangenheit meist einzelne Alben der britischen Supergroup im Fokus der THE AUSTRALIAN PINK FLOYD SHOW-Konzerte gestanden, dreht sich bei der aktuellen Tour alles um eine Songauswahl aus dem Gesamtwerk Pink Floyds. Wer die Australier kennt und bereits einmal live erleben konnte, kann vielleicht erahnen, wie schwer der Band die Zusammenstellung der Titel zu diesem Motto gefallen sein muss. Schließlich steht das komplette Material aus 15 Studioalben – das 2014 erschienene "The Endless River" mitgezählt – sowie zusätzlich Live-Aufnahmen und Compilations zur Wahl.
Venue
Halle F
Roland-Rainer-Platz 1
1150
Wien