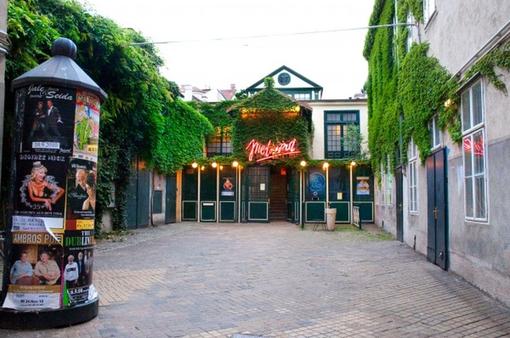 Dennis Jale & The Jam Gang
"Let's go back to the roots of American Rock'n'Roll Music" ist das Motto der brandneuen, zweistündigen Show von Dennis Jale und seiner Band "The Jam Gang"!
Back to the 1950ies, back to Sun Records, back to the Glory Days of Rock'n'Roll!
Erleben Sie Superhits aus den letzten 60 Jahren im zeitlosen Rockabilly-Sound.
Venue
Hernalser Hauptstraße 55
1170
Wien
Tickets & Info
Wien-Ticket