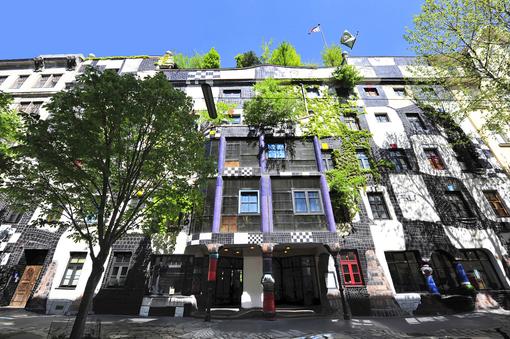 Found not Taken - Edson Chagas
A leaning coat stand, yesterday's newspapers, an old satellite dish or a chair with a broken backrest – things thrown away by others – that's what Edson Chagas is interested in. For his picture series Found Not Taken the Angolan artist walked the streets of Luanda, London and Newport to find discarded objects and photograph them. Chagas takes the objects – sometimes even across the city – and places them in front of facades, walls and structured surfaces. The compositions are minimalist and abstract, yet playful and poetic and invite the viewers to take a close look at the objects. By extracting those everyday items out of their context, Chagas turns them into sculptural symbols which revive the city that surrounds them. The project results from Chagas' interest in the urban living environment: What do spaces and objects tell about those who inhabit and use them? What relations develop between spaces and the images representing these spaces?
At the same time Found Not Taken reflects the consumer behaviour of a society characterised by the waste it produces and by the constant loss of the value of things. Through a kind of "artistic recycling" the objects now classified as worthless are invested with a new value and are consumed once again – this time in the form of photographs. In particular Chagas' photos of his home town Luanda show changing consumer behaviours. Since the end of the civil war in 2002 Angola's economy counts among the fastest growing economies in Africa. The prosperity – at least of parts of the population – connected with it and the changed consumption habits increasingly shape the face of Angola's capital city.
Venue
Galerie
Untere Weißgerberstraße 13
1030
Wien
Current Dates
Wed.

26 Oct 2016

,

10 a.m.

-

6 p.m.

Thu.

27 Oct 2016

,

10 a.m.

-

6 p.m.

Fri.

28 Oct 2016

,

10 a.m.

-

6 p.m.

Sat.

29 Oct 2016

,

10 a.m.

-

6 p.m.

Sun.

30 Oct 2016

,

10 a.m.

-

6 p.m.