10th Wings for Life World Run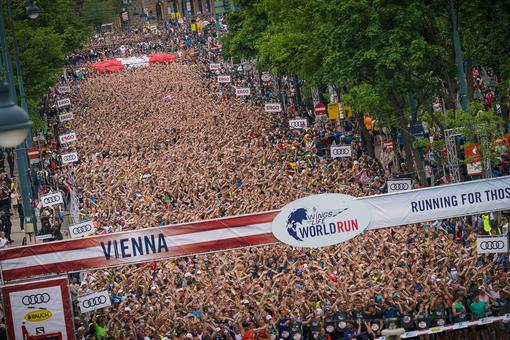 The Wings for Life World Run is celebrating its 10th anniversary and will once again unite the world for a common goal on May 7, 2023: to cure paraplegia.

Whether via app or at one of the numerous organized events, no other run manages to get so many runners globally involved in the good cause at the same time. As one of six cities worldwide, Vienna 2023 will once again host one of the popular Flagship Runs, with over 10,000 participants taking to the track together.
Start: Ringstraße, in front of the Burgtheater


Tickets & Info
Anmeldung /registration: