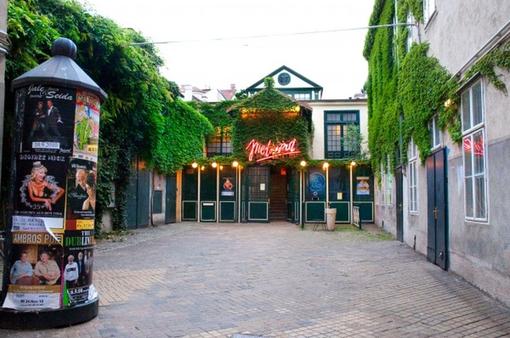 Dennis Jale & The Original Band of Elvis Presley
Las Vegas 1969, Madison Square Garden 1972, Hawaii 1973: Die TCB-Band war stets Live on Stage mit Elvis Presley, dem King of Rock n Roll. Acht Jahre lang , zwischen 1969 und 1977, begleiteten James Burton (Gitarre), Glenn D. Hardin (Piano) und Ronnie Tutt (Schlagzeug) den erfolgreichsten Sänger aller Zeiten. Musik-Kritiker von damals meinten: "Elvis Presley spielt nur mit einer speziellen Art von Musikern zusammen - den Besten!"
Venue
Hernalser Hauptstraße 55
1170
Wien
Tickets & Info
Wien-Ticket
Current Dates
Fri.

20 Jan 2017

,

8 p.m.

Sat.

21 Jan 2017

,

8 p.m.