Bernhard Fibich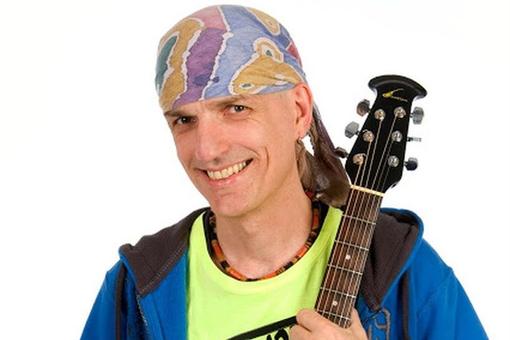 Family
Join-in concert for children from 3 to 11
Austria's No. 1 children's songwriter is back on tour with his fun and lively participatory songs!
Children and adults will be playfully involved in the concert! Bernhard sings with you the songs from his CDs "Neue Advent- und Weihnachtslieder" and "Niki und der Schneemann".
It is no surprise that Bernhard Fibich knows what he is singing about: He is the father of grown children and an enthusiastic grandfather.


Venue
Lenaugasse 1a
1080
Wien