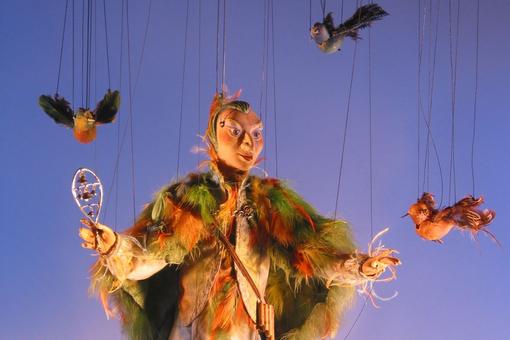 The Magic Flute for children
Kid's & Family Tip
Opera in a shortened version by Wolfgang Amadé Mozart
Spoken Language: German
The story begins in the "Magic Flute House". In this little house, still standing today in the garden of the Mozarteum Salzburg, Mozart composed parts of this opera. W. A. Mozart tells the exciting magical story of the young Prince Tamino, who is sent to rescue Pamina, the Queen of the Night's daughter, as she was abducted by the Sovereign Sarastro. For his journey Tamino receives a Magic Flute, Papageno - the Birdcatcher - a magical carillon. A lot of exciting things happen until Papageno gets his Papagena and Prince Tamino gets to marry his Princess Pamina.
Synopsis in English and other languages at the Box office. Price € 1,-
Venue
Schloss Schönbrunn, Hofratstrakt
1130
Wien
Map
Current Dates
Fri.

17 Apr 2020

,

4 p.m.

Sat.

25 Apr 2020

,

4 p.m.