Der Ring des Nibelungen: Die Walküre (The Valkyrie)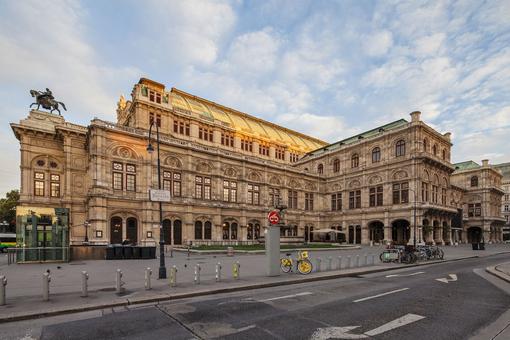 Musical direction: Franz Welser-Möst
Production: Sven-Eric Bechtolf


Die Walküre (The Valkyrie), often regarded as the heart of Wagner's Ring Cycle, centres on Wotan's children Siegmund and Sieglinde. As incestuous and adulterous lovers they offend against the rules of marriages, defended by the goddess Fricka and eventually leading to the death of Siegmund. The Valkyrie Brünnhilde rescues Sieglinde after opposing the will of her father Wotan, who punishes her by putting her into a deep sleep.
Venue
Opernring 2
1010
Wien