Il barbiere di Siviglia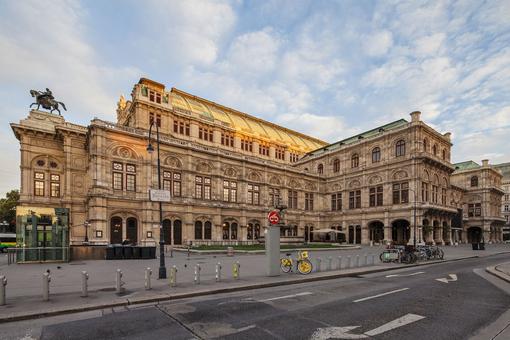 Commedia in two acts

Musical Direction: Gianluca Capuano
Production & Stage: Herbert Fritsch


The opera is based on the play of the same name by Pierre-Augustin Caron de Beaumarchais, which premiered in 1775. He transformed the character types and plot elements of the Italian impromptu comedy, the Commedia dell'arte, first into an Opéra comique, then into a prose comedy that also included impressions of his journey to Spain. Later, the piece became the first part of Beaumarchais' Figaro trilogy.
The opera also owes its enormous stage effectiveness to the libretto by Cesare Sterbini, who provided Gioachino Rossini with ideal music-making events, including one of his famous "crescendo rolls": Bartolo's ally Basilio describes in his »Defamation Aria« in great detail the development of a rumor from a low whisper to the explosion in a "shitstorm!" And in the Finale of Act 1, the opera's text conjures up the image of a "hell forge" that the music delightfully depicts with the sound of hammers and anvils.
Venue
Opernring 2
1010
Wien
Current Dates
Tue.

13 Feb 2024

Fri.

16 Feb 2024

Mon.

19 Feb 2024

Thu.

22 Feb 2024