Guided tours at the Liechtenstein City Palace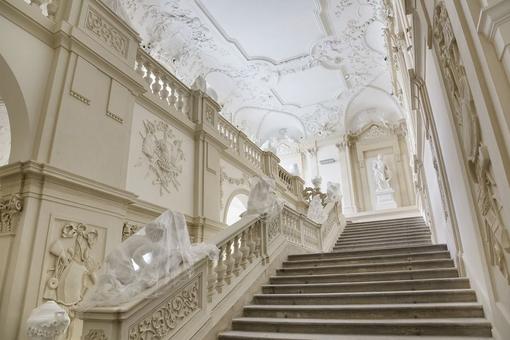 The private art collection of the Prince von und zu Liechtenstein contains
masterpieces from the early Renaissance to the Biedermeier era.

Book yourself a ticket for a public guided tour at the Liechtenstein GARDEN PALACE and at the CITY PALACE on selected fridays - Registration required!.
The public guided tours are held in German only.

An English audioguide is available for free.

Guided tours at the Liechtenstein City Palace
17.00-18.30
Ticket: EUR 29,-

Guided tours at the Liechtenstein Garden Palace GARTENPALAIS
15.00-16.00
Ticket: EUR 24,-
Combiticket Garden and City Palace EUR 45,-


Venue
Bankgasse 9
1010
Wien