Vienna Girls Choir and Friends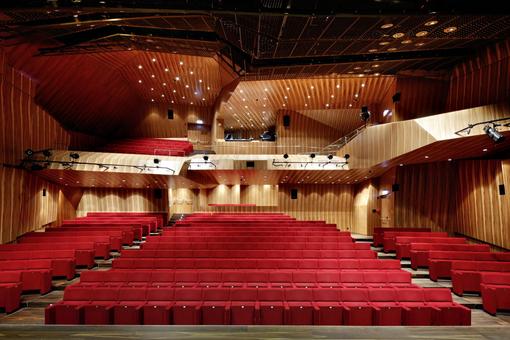 The Vienna Girls Choir was established in 2004 as a counterpart to the Vienna Boys Choir, and they are also trained using the same methods as the boys. What started with a small group of singers has now evolved into a chamber choir consisting of 25 dedicated young girls aged 9 to 15, each with a unique style.

The Viennese choir girls provide "good vibrations" at the MuTh with Purcell, Mendelssohn and Brahms, with samba and bossa nova, with folk songs and special guests: the Giovani Cantori di Pura sing classics as well as hits by Elvis or Queen and film music.


Giovani Cantori di Pura, Choir
Conductor: Christian Barella
Wiener Chormädchen, Choir
Conductor: Stefan Foidl
Venue
Am Augartenspitz 1
1020
Wien