Igudesman's "Carneval of Funny Animals"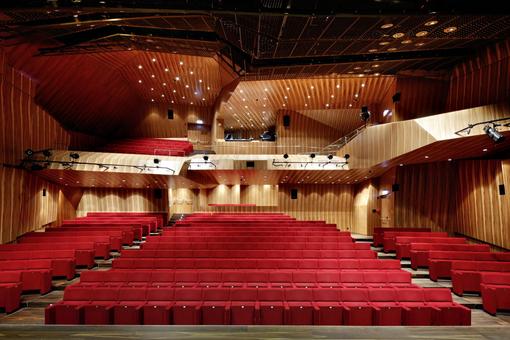 Family
Aleksey Igudesman brings his own personal touch to the program, which has the motto "Igudesman's Carnival of Funny Animals". Not only is there music, but dance and drama are also firmly integrated into the program. It's all about making music together, creativity, joy and fun and many a surprise.

Vienna Youth Symphony Orchestra - JSO (Music Schools of the City of Vienna), Orchestra
Aleksey Igudesman, conductor & composer

W. A. Mozart/Aleksey Igudesman: Figure Out What You Want
Aleksey Igudesman: Funny Animals
Camille Saint-Saëns/Aleksey Igudesman: Carnival of the Animals
Venue
Am Augartenspitz 1
1020
Wien
Current Dates
Sun.

17 Dec 2023

,

3 p.m.

Sun.

17 Dec 2023

,

6:30 p.m.