Sake Week Vienna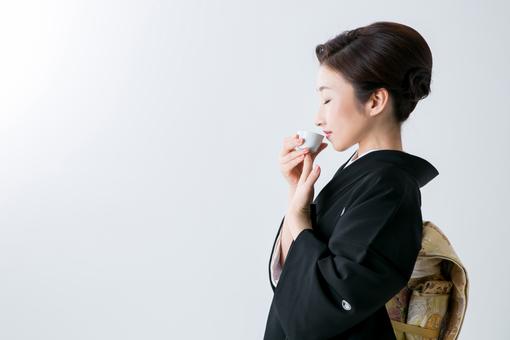 The line-up of the Japanese Culinary Festival impresses with many exciting representatives of the international sake scene. A large number of renowned breweries from Japan will come to Vienna and present their specialties in various workshops.
Among others: Tanaka Brewery, Simizu Seizaburo Shoten, Nanbubijin Brewery, Matsuse Brewery, Amabuki Brewery and Heiwa Brewery.

However, Sake Week Vienna goes beyond premium spirits to offer guests a true feast for the senses. Viennese restaurants and bars such as Shiki, Mochi Group, Okra Izakaya, Hammondsbar, Lusterbar and many more invite you to experience culinary delights accompanied by sake or by exciting sake and shochu cocktails.


Current Dates
Sun.

01 Oct 2023

Mon.

02 Oct 2023

Tue.

03 Oct 2023

Wed.

04 Oct 2023

Thu.

05 Oct 2023

Fri.

06 Oct 2023

Sat.

07 Oct 2023

Sun.

08 Oct 2023