Starke Frauen. Maria Theresia und Kaiserin Elisabeth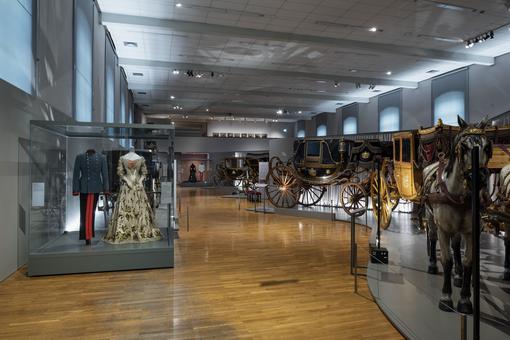 Family
Who does not know them: Maria Theresa and Empress Elisabeth alias Sisi? But who knows that Maria Theresa not only introduced compulsory education, but also rode in tournaments, and that she was not only Empress but Queen of Hungary?
And how did Sisi, with her cult of beauty and drive for independence, manage to assert herself in a role for which she was not at all prepared? Ladies' tournaments, wasp waists, coronation and funeral carriages tell of her path through a world dominated by men.
Along the way, we'll also take a look at a mysterious ostentatious gown that Sisi may have married in. We'll also explore old fabrics and embroidery up close, ponder whether you can still breathe in a corset, and practice the art of communicating with fans.
Venue
Schloss Schönbrunn
1130
Wien