Live On Stage: Wendy McNeill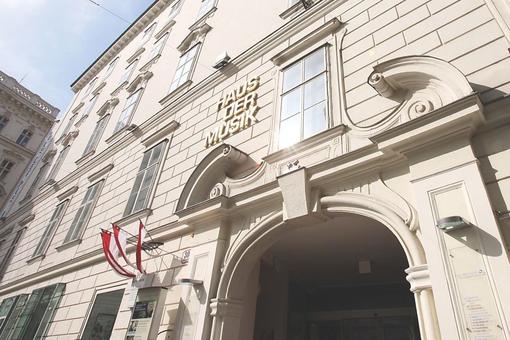 Wendy McNeill's new album, "First There Were Feathers," is a blend of myth and memoir that explores our connection to birds and how their fate is intertwined with our own.
Based on scientific study, personal experience, classic literature and myth, "First There Were Feathers" is an album about the beauty, mystery and resilience of birds. An exciting album, Wendy McNeill's folk-noir roots and passion for storytelling have been expanded to include elements of jazz and world music, as well as echoes of the Beatles, early Björk and Radiohead. "First There Were Feathers" deftly combines personal history and ironic observation with myth and legend.


Venue
Seilerstätte 30
1010
Wien