Live On Stage: Early James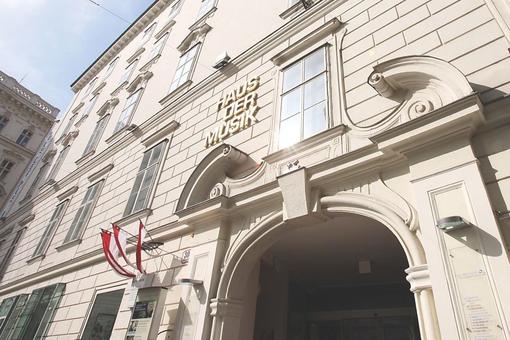 Early James presents his second album "Strange Time To Be Alive", released on Easy Eye Sound.
"Strange Time To Be Alive" is the sound of an artist completely out of step with the world. With all the enchanting eccentricity of a true poet, evoking the spirits of great Southern Gothic writers from Eudora Welty to William Faulkner, Early James takes the endless absurdity he sees around him and then turns his discomfort into a glorious patchwork of musical idioms: Forsaken blues and contemplative folk, brooding ballads and amorous piano melodies. Early James ultimately coaxes some magic out of the madness, infusing even the most painful truth-telling with a wild joie de vivre.


Venue
Seilerstätte 30
1010
Wien