Live On Stage: Tay Oskee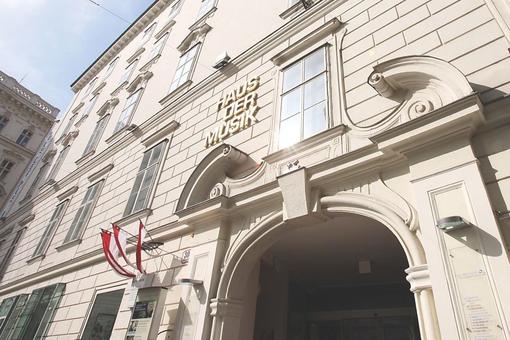 "Let The Fire Burn" is the brand new single from Tay Oskee and the second taste of his upcoming debut album, Keepers Of The Morning.
"Let The Fire Burn" sounds optimistic and energetic, bringing Tay back to familiar territory as a masterful composer of indie folk-pop tracks. The single opens with an undeniably catchy whistling melody and gives way to driving guitar strums. "Let The Fire Burn" is pure road trip bliss and further evidence of Tay's deep affinity for nature.


Venue
Seilerstätte 30
1010
Wien