Live On Stage: Midfire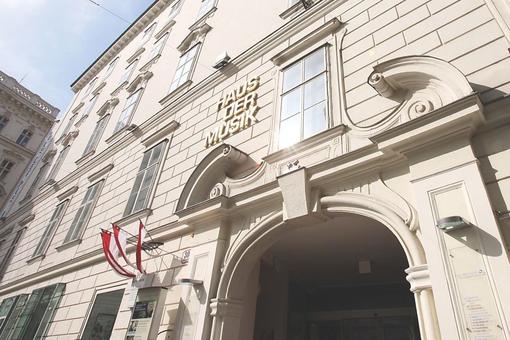 Mildfire is a composer collective based in Oslo and Berlin. The members have been part of the Norwegian and German music scene for more than a decade and have played in various bands and music projects.

Former and current bands and projects from their repertoire include Team Me, Astrosaur, Synne Sanden, Antonia Grossman, Moddi, Cezinando, MesaVerde and Einar Stray Orchestra. With Mildfire, they take their creativity to a new level and open themselves up to even more exploration and boundlessness. Mildfire is a band, Mildfire is a creative center.


Venue
Seilerstätte 30
1010
Wien