Sing Along "Christmas"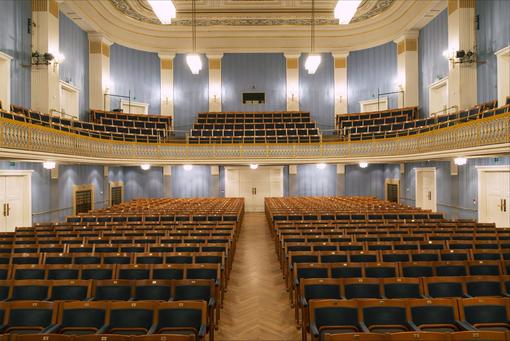 Wiener Singakademie
Katharina Hofbauer, harp
Karin Hopferwieser, violoncello
Rafael Neira-Wolf, guitar
Mark Royce, piano
Simon Schellnegger, viola
Emanuel Toifl, saxophone, flute

Monika Jeschko, moderation, concept
Heinz Ferlesch, conductor

The Sing Along concerts focus on the shared experience of music. The team of Heinz Ferlesch and Monika Jeschko and the "Sing Along" ensemble have prepared musical notations, stories of origin and backgrounds of world-famous songs. With great joy, esprit and humor, music is performed together with the Vienna Singakademie. The songbooks, which all visitors receive, contain melodies of world-famous Christmas carols. Singing at home is encouraged!
Venue
Mozart-Saal
Lothringerstraße 20
1030
Wien