Marilies Guschlbauer • Julia Rinderle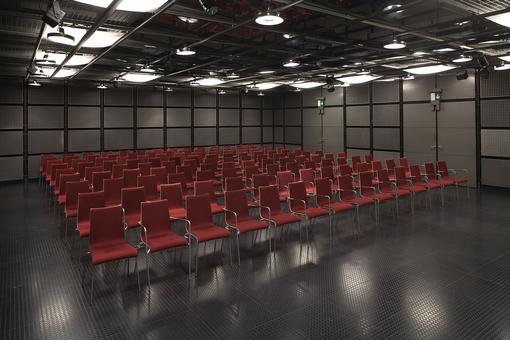 Marilies Guschlbauer, violoncello
Julia Rinderle, piano

Clara Schumann: Three Romances, op. 22
Rebecca Saunders: Song
Amy Beach: Dreaming, op. 15/3
Henriëtte Bosmans: Sonata for Violoncello and Piano in A minor
Lera Auerbach: 24 Preludes for violoncello and piano, op. 47 - Postlude
Rita Strohl: "Sonate dramatique" for violoncello and piano, "Titus et Bérénice"


Venue
Metallener Saal
Musikvereinsplatz 1
1010
Wien