Glen Hansard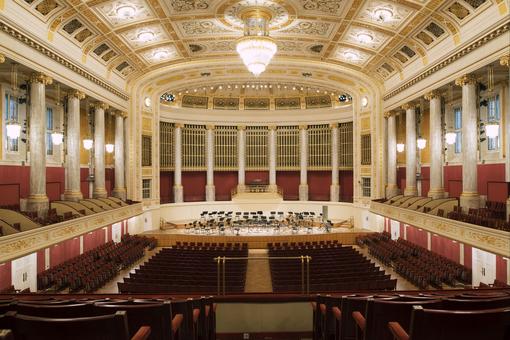 Glen Hansard is a singer-songwriter born and raised in Dublin, Ireland.
He gained popularity as a member of The Frames and The Swell Season and later released successful records as a solo artist.
He began his career at a young age in the pubs of Ireland, when, along with his uncle Paul, he gained an early insight into the life of a musician. He then devoted himself to street music in Dublin and met many of the fellow musicians who later became band members, collaborators and lifelong friends.
Venue
Grosser Saal
Lothringerstraße 20
1030
Wien