La Voix de Poulenc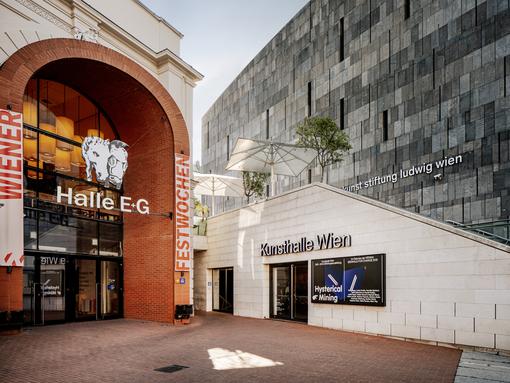 Sinfonietta
La Dame de Monte-Carlo
La Voix humaine
Lyrics by Jean Cocteau
Concert performance in French with German surtitles
Wiener KammerOrchester
Conductor: Michael Balke
Anna Catarina Antonacci, soprano

In a telephone call, a woman fights for a man's love. This is the story told by Francis Poulenc and the writer Jean Cocteau in their one-act opera La voix humaine (The Human Voice). The woman can only hear the voice of the man who wants to leave her while we, the audience, only hear her voice and see her on the stage as she reminisces about good times, argues with the man, flirts with him and begs. La voix humaine, written in 1959, is a monologue about a love that has died and a multifaceted portrait of a strong woman – and at the same time a fascinating opera in which the telephone becomes the third protagonist in a romantic drama.
Two years later, Poulenc and Cocteau wrote La Dame de Monte-Carlo as a portrait of an ageing beauty who frequents casinos as a way of escaping from the disappointments of her life. In a performance with the Vienna Chamber Orchestra, Anna Catarina Antonacci will take on the roles of these very different female characters.
The concert begins with Poulenc's inventive Sinfonietta, composed in 1947.


Venue
MusikTheater an der Wien in the MuseumsQuartier Halle E
Museumsplatz 1
1070
Wien