Il trittico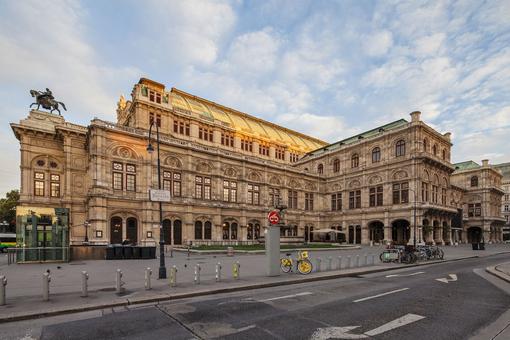 Conductor: Philippe Jordan
Production: Tajana Gürbaca
Premiere: October 4, 2023

Il tabarro is a dark marital drama, set in the world of the Seine skippers. The couple, Michele and Giorgetta, are divided by grief for their dead child, and Giorgetta's affair with the labourer Luigi ends in tragedy.

Puccini composed the first part relatively quickly, but the search for the two tinte which he felt should follow the first took on almost epic dimensions. In the end, it took a full 18 years from the first idea to the New York premiere.

Suor Angelica, the "sentimental" story, which Giovacchino Forzano wrote the libretto for, tells of the suffering of the protagonist, a nun who finds the memory of her son – the result of a "slip" which brought her to the convent – until she is deprived of this support. For the comical third part, Gianni Schicchi, Forzano drew on a brief episode from Dante's Inferno. To get the inheritance of the wealthy Florentine Buoso Donati, his relatives persuade Gianni Schicchi to pose as the dying Buoso and appear to dictate a will in their favour.

Each of the pieces has its own fascinating musical originality. There is the relentless, flowing river motif in Il tabarro, interrupted by Puccini's incomparable realisms, ships' sirens, honking vehicles, little incidental scenes. The deceptive peace of the convent conversation in Suor Angelica, which is continued with incredible dramatic musical precision to the culmination (embodied in "Senza mamma", one of the best-known and most moving arias in opera history).


Venue
Opernring 2
1010
Wien
Current Dates
Wed.

14 Feb 2024

Sat.

17 Feb 2024

Tue.

20 Feb 2024

Sat.

24 Feb 2024