Lollo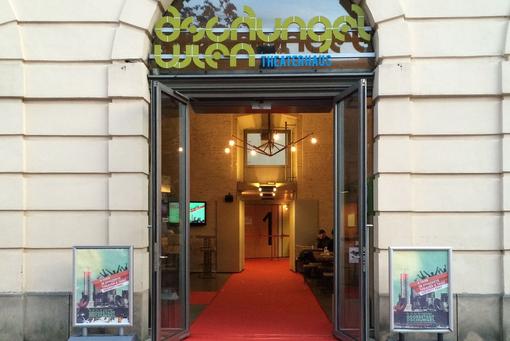 Family
Here the broken becomes whole again

There is a doll on the garbage. Lollo. Someone just threw her away. But Lollo doesn't want to be useless junk. She finds other broken toys, collects them and repairs them. The Maxerl without a knuckle, the elephant with the broken trunk, the giraffe with the floppy neck. Together they build a new home out of boxes.

The sound story "Lollo" based on the children's book by Mira Lobe and Susi Weigel, is the starting point of an interdisciplinary production on the topic of environmental protection, sustainability and climate migration.

The story is told with the participation of the children by means of voice and clarinet. The musical theater piece is framed by a workshop at the beginning and a conclusion dedicated to free play. The young visitors create their own instruments, which are used in the performance, and help to build Lollo's nesting city.


Venue
MuseumsQuartier, Museumsplatz 1
1070
Wien
Current Dates
Fri.

02 Jun 2023

,

5 p.m.

Sat.

03 Jun 2023

,

5 p.m.

Sun.

04 Jun 2023

,

11 a.m.

Mon.

05 Jun 2023

,

10 a.m.

Tue.

06 Jun 2023

,

10 a.m.

Wed.

07 Jun 2023

,

10 a.m.