Devonté Hynes • Big Island Orchestra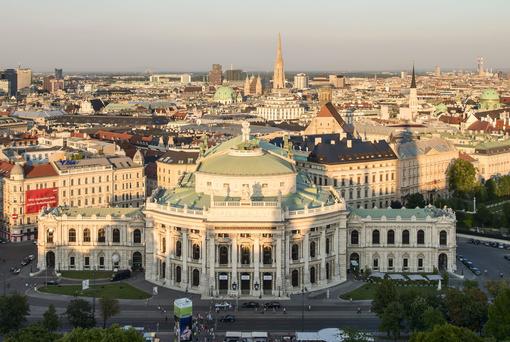 as part of the Vienna Festival

Composer, producer, multi-instrumentalist and singer Devonté Hynes, also known as Blood Orange, is one of the bright stars in the contemporary pop music sky. With great talent, he composes across genre boundaries and defies categorization. He combines influences from classical music and modern R&B to create a distinct artistic vision that reflects the complex and ambiguous nature of identity in the 21st century. Just as the great universal emotions are never absent from his music, Hynes also addresses the open wounds, traumas and achievements of vulnerable groups such as PoC, queer or trans communities. In addition to his own projects and commissions for film and television, Hynes has worked with artists such as Philip Glass, Mariah Carey, Kylie Minogue, Blondie and Solange, and was nominated for a Grammy in 2021. In his concert at Vienna's Burgtheater, he presents new arrangements of his piano concerto "Happenings," the cello concerto "Origin," and his film music together with the Big Island Orchestra, under the musical direction of Martin Gellner, pianist Adam Tendler, and cellist Marie Spaemann.
Venue
Universitätsring 2
1010
Wien