Ruhrpott Rodeo feat. Wizo + Dritte Wahl + Slime + Betontod + ZSK + Heckspoiler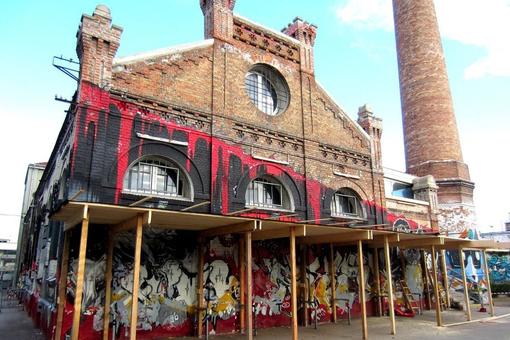 For 16 years now, the Ruhrpott Rodeo, Germany's largest punk rock open air festival, has been held annually on a meadow in the Ruhr area.
To carry the spirit of the festival out, the Ruhrpott Rodeo goes on tour in 2023 and also makes a stop at the Arena Wien.
Venue
Baumgasse 80
1030
Wien