The Philharmonic Brass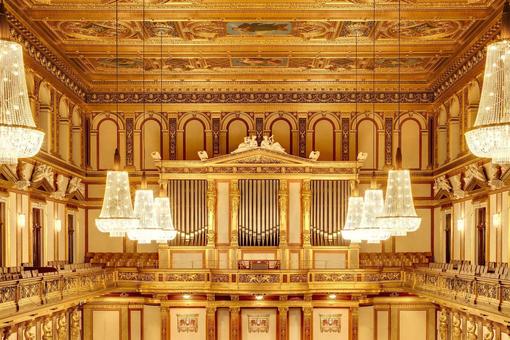 The Philharmonic Brass
Conductor: Jonathan Bloxham


Dmitri Shostakovich: Festive Overture, op. 96
Alexander Borodin: Overture to the opera "Prince Igor
Antonín Dvořák: Carnival. Overture, op. 92
George Gershwin: Cuban Overture
John Williams: Film music


Fundraising concert in favor of young musicians.
Participants the Vienna Marathon receive a 50% discount on each ticket.


Venue
Grosser Saal
Musikvereinsplatz 1
1010
Wien
Current Dates
Fri.

21 Apr 2023

,

7:30 p.m.