Roman Grinberg and the jazz orchestra KlezMetropol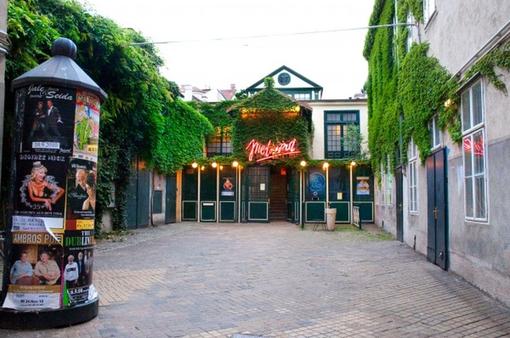 The composer, singer and entertainer Roman Grinberg is passionately dedicated to the genre of Yiddish Jazz and performs with it on large and small stages worldwide.

His expressive and multifaceted voice is reminiscent of the great crooners of the 20th century. At the Metropol in Vienna, his winter concerts in the Swingin' Hanukkah series have been a real audience attraction for over 10 years.

Always on the lookout for new challenges, the versatile artist is now launching another series at the Metropol: Swingin' Pessach. With his jazz orchestra, he brings the most popular songs of Jewish music history as well as his own compositions in his unmistakable klezmer big band sound.


Venue
Hernalser Hauptstraße 55
1170
Wien
Tickets & Info
Wien-Ticket