Chamber Music • Concerts of the Wiener Symphoniker in the Kunsthistorischen Museum Wien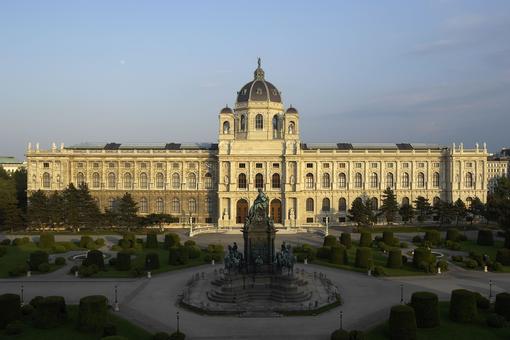 In this concert, join SymphonicBrass Trio Vienna in celebrating the beauty and harmony in the works of Bach and Purcell, whose athleticism is reflected in the artwork of Giorgione, Fra Bartolommeo or Bernardo Bellotto.

Baroque Trio Vienna:
Libor Meisl, violin
Helmut Lackinger, violin
Andreas Pokorny, violoncello
Volker Kempf, harp
Belinda Loukota, soprano
Helmut Eberl, bagpipes

Works by Caccini, Cabezón, Corelli, Vivaldi and others.

Schedule:
18:00 or 18:30 (free choice): Guided tour (30 minutes)
19:30: concert start

Tickets:
The ticket price includes the museum admission on the day of the event (excl. special exhibitions), the guided tour and the concert.
Venue
Bassano-Saal
Maria-Theresien-Platz
1010
Wien