Die Donaupiraten aus Asagan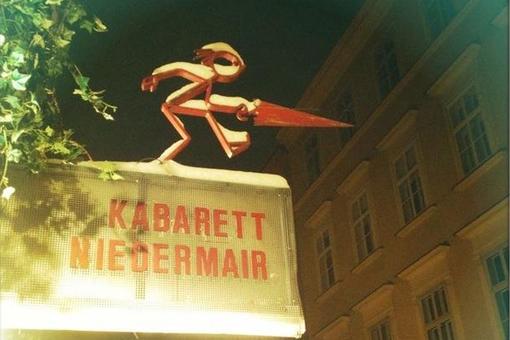 Family
Augustine sets off with her lute to Vienna to look for her father, dear Augustin. What secrets might there be to discover here? We dream big, celebrate and sing together.
Sing along. Swinging along. Dance along. The stories and songs from ASAGAN awaken curiosity about historical figures and places in Vienna and along the Danube. Reality and fantasy are allowed to merge.

The Danube Pirates play fine pop songs for children from 5 to 105. Josephine reads and sings and Donny creates glittering sounds on his Danube River guitar.
From 5 years old
Venue
Lenaugasse 1a
1080
Wien