Wien Modern 36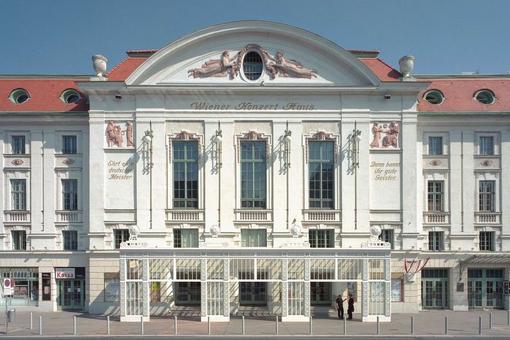 Movement in space is one of the fundamental experiences in life - and is classically completely sidelined in concert. By 1882 at the latest, when a roller skating rink in Berlin-Kreuzberg was converted into the first philharmonic hall, sitting strictly still in concert had become the norm. The Wien Modern festival is now reclaiming some of that lost freedom of movement for music.

From October 31 to December 2, 2023, the 36th festival edition of Wien Modern will bring new movement to the question of how and where music can be heard.

In 2023, under the simple heading of GO, the festival's program will feature a wide variety of movement in space. More than 100 events at around 35 venues in 14 districts will invite people to listen, see and experience music together live on site.


Current Dates
Wed.

29 Nov 2023

Thu.

30 Nov 2023

Fri.

01 Dec 2023

Sat.

02 Dec 2023