Jess-Trio-Wien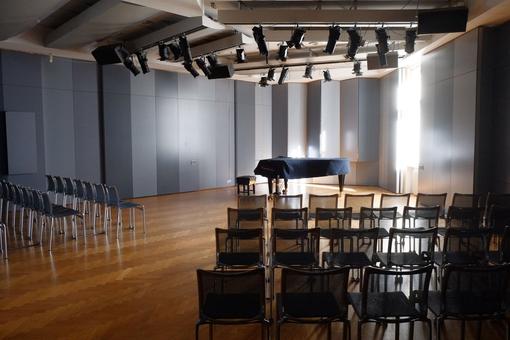 Jess-Trio-Vienna:
Elisabeth Kropfitsch, violin
Stefan Kropfitsch, violoncello
Johannes Kropfitsch, piano
Marie Isabel Kropfitsch, violin
David Kropfitsch, violin
Paul Kropfitsch, violin

Wolfgang Holzmair, baritone

Works by Arnold Schönberg and Rainer Bischof
Lecture by Rainer Bischof: Schönberg and the "Kristallnacht"

Already in 2013, Rainer Bischof arranged a draft by Schönberg from November 10, 1938 for piano trio, known in musicology as the "Kristallnacht Fugue." During the November pogroms of 1938, violent actions in Germany and Austria, with lively participation from sections of the population, led to death and destruction among Jewish citizens, marking the prelude to the systematic eradication of Jewish life in the German-speaking world. With this event we would like to commemorate the events.
Venue
Zaunergasse 1-3
1030
Wien
Current Dates
Wed.

09 Nov 2022

,

6:30 p.m.