Der Freischütz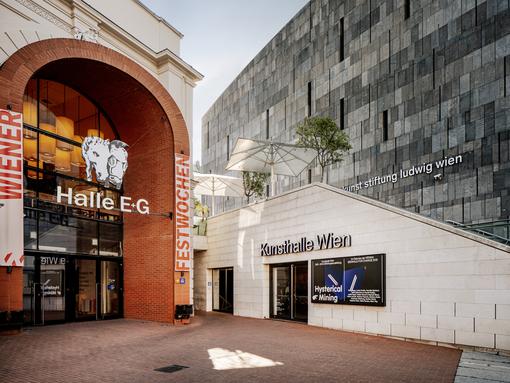 Romantic opera in three acts
Libretto by Friedrich Kind
in German language with surtitles

Premiere: March 22, 2023

Wiener Symphoniker
Arnold Schoenberg Choir
Musical direction: Patrick Lange
Production and stage: David Marton

Max, a hunter, misses every target he aims for. What else can he do but go with his friend Kaspar in the dead of night to cast magic bullets that never miss? Carl Maria von Weber's Der Freischütz delves deep into romantic worlds with a hunters' chorus and a maiden's wreath, woods and Wolf's Glen, plus sinister forces and white roses that offer protection from evil. At its premiere in 1821 shortly after the wars of liberation, the opera was an unparalleled expression of both nationalism and a romantic spirit in equal measure. At the same time, Der Freischütz is an opera about inner worlds, fears and traumas, sexual longings and trust in God. Director David Marton, originally from Hungary, focuses on the eroding boundaries between inner and outer worlds and, using techniques from film, highlights them as barriers between the individual and the collective as well.


A co-production with Teatro Real Madrid
Venue
Musiktheater an der Wien - MuseumsQuartier Halle E
Museumsplatz 1
1070
Wien
Current Dates
Wed.

22 Mar 2023

,

7 p.m.

Fri.

24 Mar 2023

,

7 p.m.

Mon.

27 Mar 2023

,

7 p.m.

Wed.

29 Mar 2023

,

7 p.m.

Sat.

01 Apr 2023

,

7 p.m.

Mon.

03 Apr 2023

,

7 p.m.