The Merry Wives of Windsor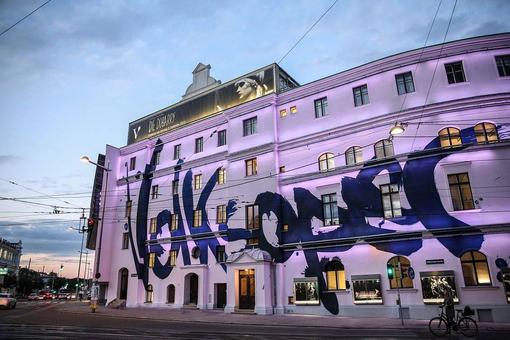 In German with German surtitles

Premiere: May 13, 2023

Director: Nina Spijkers
Ms. Fluth and Ms. Reich, two married ladies, receive love letters from the impoverished nobleman Falstaff at the same time. They decide to teach him a lesson. At the same time, three cavaliers want to marry Anna, the daughter of Ms. Reich: Dr. Cajus, a French beau, is her mother's favourite, but her father prefers the shy Junker Spärlich, and Anna herself is in love with the penniless Fenton. Plenty of material for countless complications and entanglements.
More than 40 years before Verdi, Otto Nicolai and librettist Salomon Hermann Mosenthal used Shakespeare's play The Merry Wives of Windsor for their opera. Was it a romantic comedy the two had in mind, or can we even detect an influence from the revolutionary movements of 1848? Confident bourgeois women taking up the fight with aristocracy?
In any case, if failed ambition is considered one of the driving forces of drama, The Merry Wives of Windsor provides the best example. And in this case it is not gods or fate that cause ambition to fail, it is the women who trim male ambition down to nothing but empty words. The production is in the hands of the highly accomplished Dutch director Nina Spijkers, who has already subjected numerous theatre classics to a critical reading and will be working with set designer and Tony Award winner Rae Smith for her first work at the Volksoper. "I am drawn to stories in which women form a strong community," says Spijkers of her interest in Nicolai's opera.


Venue
Währinger Straße 78
1090
Wien
Current Dates
Sat.

13 Apr 2024

,

7 p.m.

Tue.

16 Apr 2024

,

7 p.m.

Thu.

25 Apr 2024

,

7 p.m.

Sun.

28 Apr 2024

,

6 p.m.

Thu.

02 May 2024

,

7 p.m.

Sun.

05 May 2024

,

6 p.m.