Omer Meir Wellber & Friends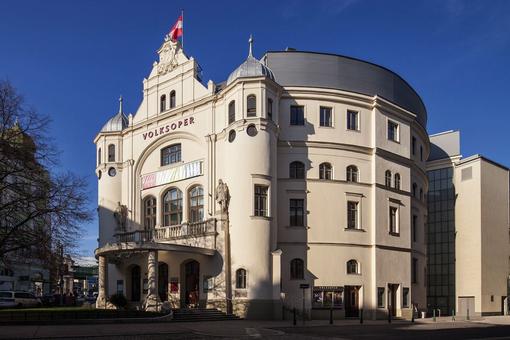 Working with Omer Meir Wellber, you will constantly be surprised. He writes books, composes and prepares his scores whilst listening to Netflix in the background. He combines Piazzolla with Vivaldi and when you least expect it, he plays his accordion ... But when asked to reveal something about the late night programme called Omer Meir Wellber & Friends at the beginning of the new season at the Volksoper, he just answers: "Make music, have fun!"
And when Omer Meir Wellber says "making music" ... he means: making music. Opera, operetta, symphony, chamber music; music from all places in the world and all times in history, everything can be played by and with Omer and his friends.
Venue
Währinger Straße 78
1090
Wien
Current Dates
Sun.

04 Sep 2022

,

10 p.m.