Die Meistersinger von Nürnberg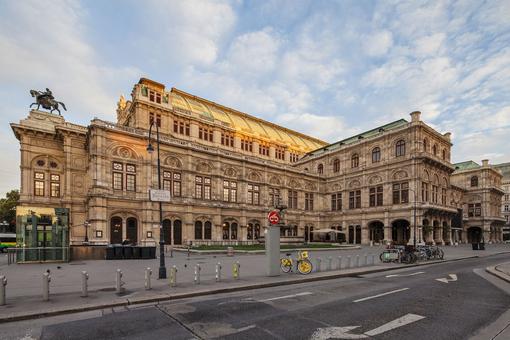 Premiere: December 4, 2022

Musical direction: Philippe Jordan
Production: Keith Warner


Wagner's Meistersinger is tremendous in its ambition, tremendous in its success and failure, tremendous in its effect. With this opera, Wagner turned again for the first time to the "real existing" theatre of his time. Unlike the monumental Ring project, which was intended for a utopian stage of the future, unlike Tristan, which proved unperformable, Wagner unfolds the new work with consideration for the theatre culture of his time and leads it to an acclaimed premiere. And the period of the Meistersinger development from 1861 to 1865 brings Wagner's existence as a whole to a turning point. The amnesty of 1862 enables Wagner, who had been prosecuted for his participation in the 1848 revolution and had fled to Switzerland, to return to Germany. In the same year, Wagner finally separated from his first wife Minna and was united with Cosima Liszt-von Bülow. In 1864, the freshly minted 18-year-old King Ludwig II of Bavaria rescues him from dire financial straits and becomes his most important patron, making possible the world premieres of Die Meistersinger and Tristan, forcing the completed Ring parts Rheingold and Die Walküre - against Wagner's will - and also saving the Bayreuth Festival enterprise, despite many other disagreements, when public donations and Wagner's own funds threaten to dry up.
Venue
Opernring 2
1010
Wien
Current Dates
Sun.

04 Dec 2022

Thu.

08 Dec 2022

Sun.

11 Dec 2022

Thu.

15 Dec 2022

Tue.

20 Dec 2022