LGBTIQ History in Technology and Society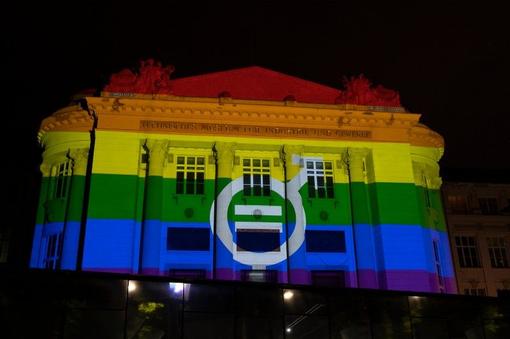 In the history of technology, queer topics and persons have not had their say for a long time. This is one of the reasons why the impression arose that technology is a cis-male, cis-heterosexual sphere. The Technical Museum Vienna shows that this is not the case in the special guided tour "TMW que(e)r read", which links LGBTIQ+ history with technology and society. In this special tour, the Technical Museum Vienna is read qu(e)r and new perspectives on exhibitions and individual objects of the museum are offered.

In addition, those interested can use innovative manufacturing technologies in the in-house Maker*Space techLAB to create unique designs and products for Pride Month or reflect on the changes in media discourse through a curated playlist from the Austrian Media Library based on historical radio broadcasts.


Venue
Mariahilfer Straße 212
1140
Wien
Current Dates
Sat.

03 Jun 2023

,

3:30 p.m.

-

4:15 p.m.

Fri.

16 Jun 2023

,

3:30 p.m.

-

4:15 p.m.