Club Coleur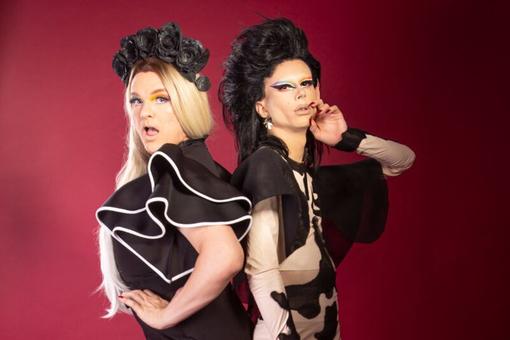 Burlesque, chanson, comedy, lipsync and dance meet - framed by the multifaceted art of drag.
An evening completely in the sense of all colors: COLORFUL!
As colorful as their hosts - the Kleinkunstprinzessin & Metamorkid.
The two Viennese scene greats could not be more different: Metamorkid, an outstanding performance & fashion queen and the comedy queen Grazia Patricia, the Kleinkunstprinzessin complement each other and build a bridge between black and white on this evening together with the most diverse guest artists.
Venue
Wallensteinplatz 6
1200
Wien
Current Dates
Thu.

08 Jun 2023

,

7:30 p.m.