Showroom Wiener Werkstätte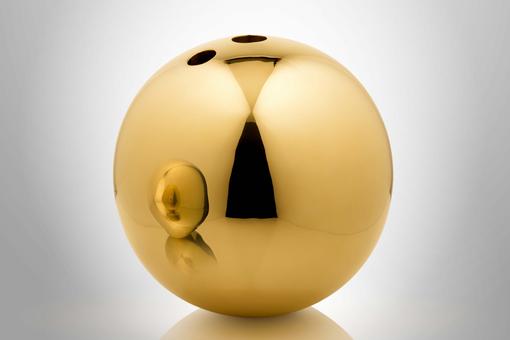 More space for the Wiener Werkstätte: in the room above the MAK Permanent Collection Vienna 1900, this famous institution takes center stage and is receiving a lot of attention thanks to the engagement of a contemporary artist with its wide range of products—furniture, textiles, wallpapers, and metalware. The London designer Michael Anastassiades has been invited to select exhibits from the MAK's inventory and in particular he has had the opportunity of delving into the high-profile collection of WW expert Ernst Ploil.

Michael Anastassiades is primarily known as a designer of lighting fixtures, though he also works in many other sectors (including designing glassware for J. & L. Lobmeyr and furniture for Gebrüder Thonet Vienna). In addition, he is active in exhibition and interior design. For the SHOWROOM WIENER WERKSTÄTTE he has also developed a special display in which he uses his own products and stylistic elements to create an astonishingly alienating setting for the Wiener Werkstätte exhibits.
Venue
Stubenring 5
1010
Wien
Current Dates
Wed.

28 Sep 2022

,

10 a.m.

-

6 p.m.

Thu.

29 Sep 2022

,

10 a.m.

-

6 p.m.

Fri.

30 Sep 2022

,

10 a.m.

-

6 p.m.

Sat.

01 Oct 2022

,

10 a.m.

-

6 p.m.

Sun.

02 Oct 2022

,

10 a.m.

-

6 p.m.